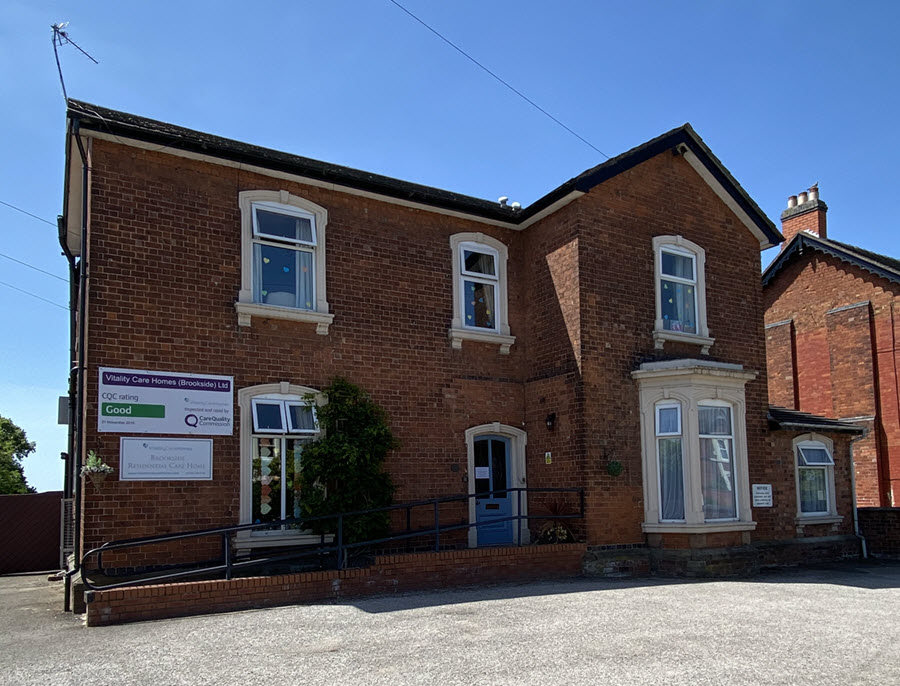 Resident and Carer Brookside Staffordshire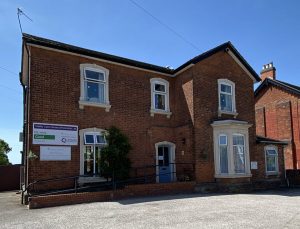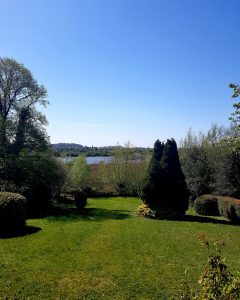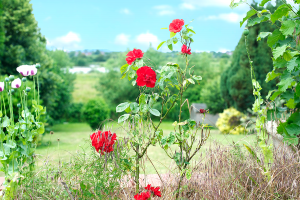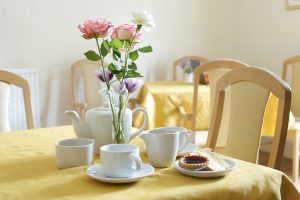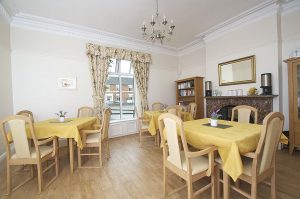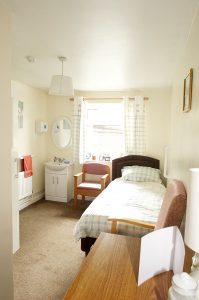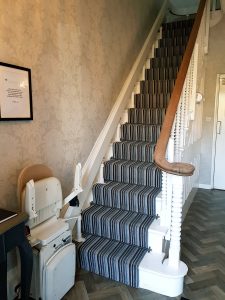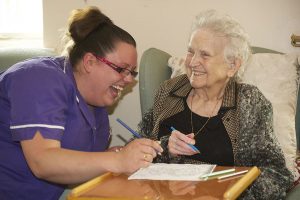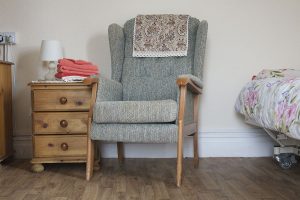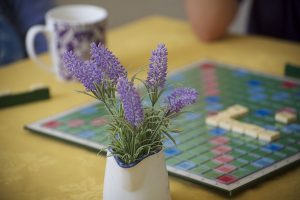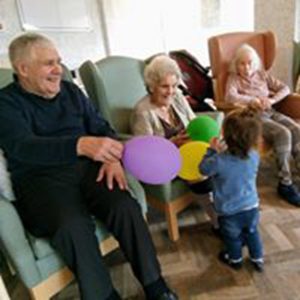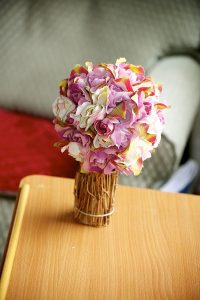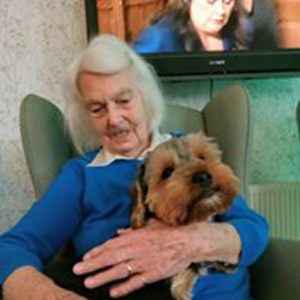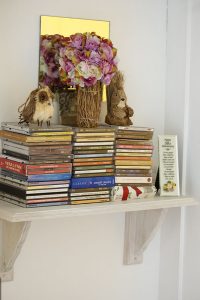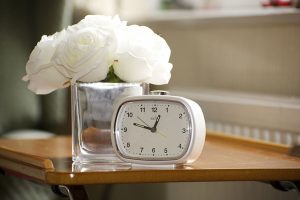 Peace of mind
The decision to turn to full time residential care for a loved one can be very difficult and distressing for all involved.

It's a huge change, and it's understandable that it can come with anxiety and sometimes guilt.

We understand this. We will provide care in a setting which will ease your loved one's worries and any anxieties you may have. Round the clock professional care, in a home from home.
The right choice
At Brookside, our aim is to provide a choice which gives the professional care needed, with the warmth of a family home. We want to help your loved one to fit right in, make new friends and really enjoy life.
How we do it
We believe Brookside will provide the ideal environment for your loved one to re-discover joy in life, and really get the best in their later years.
A real home
Brookside is a small community of just twenty one rooms. Our carers know each one of our residents: their needs, their habits and their preferences. We design our care personally to suit each resident. All of our residents know each other, and there is a genuine sense of community.

Many of our residents who have previously lived alone really appreciate having company and real friendships. Those that haven't been able to get out much miss out on our human need to be social.
It can be quite a revelation and many residents comment that they wish they had moved in sooner!
Fun!
We don't need much of an excuse for a party and have had great fun with Wimbledon tennis days: strawberries and cream always go down well! Our Derby days with residents placing 'bets' on their horses are always popular too. There's always something fun and engaging for our residents to get involved in if they wish.
We encourage you and your loved one to tell us all about their interests. We want to make your loved one happy, and we're happy to create activities to suit.
And then there's our food…
Our chef isn't Michelin starred, but he can put together the most delicious, nutritious, hearty home cooked meals!
Familiarity
We at Brookside are proud of creating a genuine home for our residents. There is nothing corporate or business-like about our home.

A traditional home; cosy and friendly. We encourage you to make your loved one's room as familiar to them as possible. We welcome you to bring their favourite things from home so they can have these around them. Within our traditional style rooms, we are certain we can create an ideal personalised environment.
Carers who care
We employ nice people. We don't employ people to be nice. If we wouldn't trust someone to care for our loved ones, we won't trust them to care for yours.

We have a stringent, in-depth recruitment procedure to ensure that only the best people get to work with us. We understand the importance of the trust that is placed in our carers and never compromise.
What to do now
We hope you feel this brief introduction to the home shows how Brookside will provide your loved one with a warm, friendly, safe, and fun environment and truly exceptional care.

However, the best way to see if Brookside is right for you is to come and see for yourself.

You're very welcome to visit any time and the kettle is always on, so pop in and take a look!
If you have any questions, or would like to arrange an appointment with the Home Manager for a confidential chat about your requirements, please call us on 01785 240738 or click here to email us.

We look forward to meeting from you.
P.S. Brookside is a very popular home and places are often snapped up very quickly as they become available. To avoid disappointment before a visit, please call us to check availability of rooms.
For more information about paying for your residential elderly care Stafford please click here