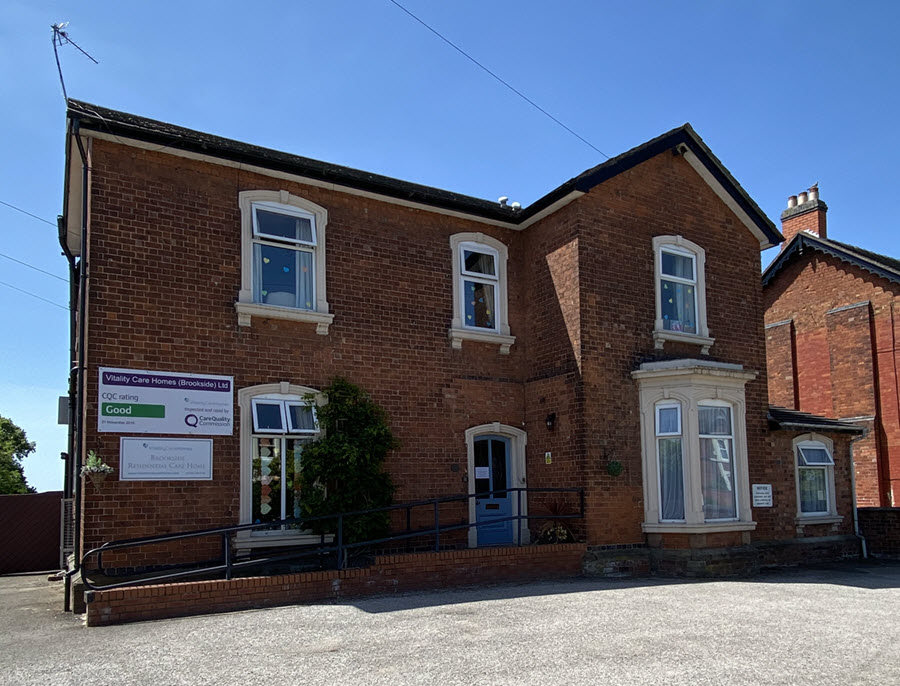 Resident and Carer Brookside Staffordshire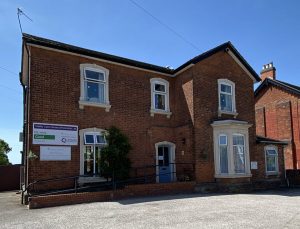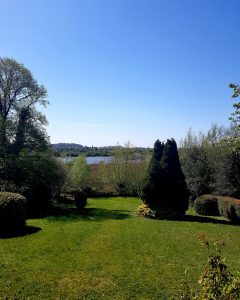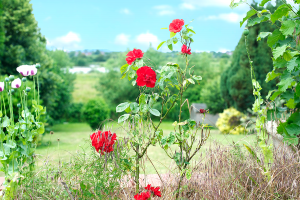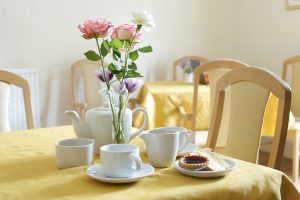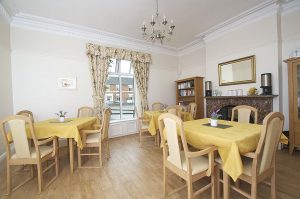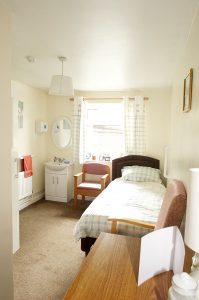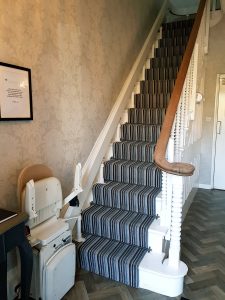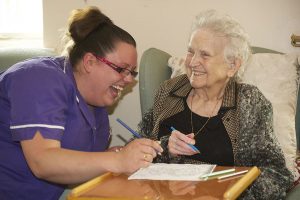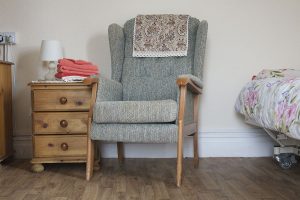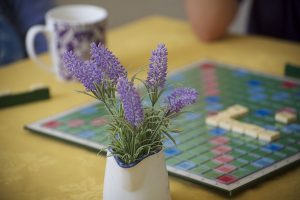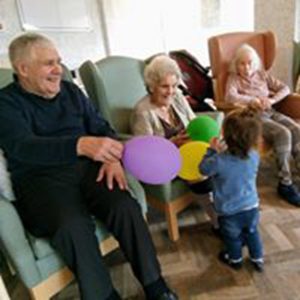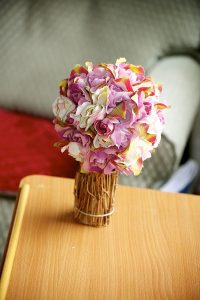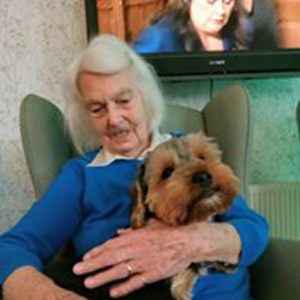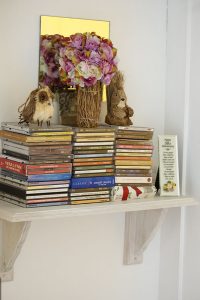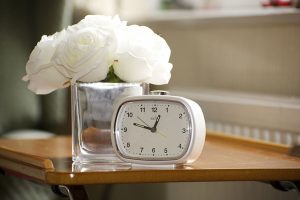 Dementia care at Brookside
We believe it's vitally important that all care homes are fully equipped to give the very best of care for someone who is living with dementia.

Here's the reason why.

Once your loved one has settled in to a care home and it has become their home the last thing they'll want to do is uproot and have to move again to another completely new home. They would have to get used to a whole new set of surroundings, get to know new staff and new fellow residents.

If they have dementia this process is not just inconvenient, it's really upsetting and confusing and can even make the symptoms of dementia worse.

Unfortunately this is exactly what happens to many older people in the UK when they develop dementia after moving into a care home. The home concerned is not capable of dealing with someone living with dementia so they are evicted and get shipped out to another home.

Why you don't need to worry about this happening to your loved one when you choose Brookside.

At Brookside we made a decision to incorporate dementia care into the services we provide so that your loved one can remain in their home if they ever find themselves developing dementia. And if this were to happen, you can rest easy knowing our staff have been fully trained on how to understand and communicate with those living with dementia, who will see the world in a different way to you and I.

We go to great lengths to ensure your loved one is properly protected and cared for by choosing our staff primarily for their love and vocation of caring for the elderly; We employ nice people - we don't employ people to be nice.

This is of course especially important when your loved one has dementia. They need true understanding, compassion and endless patience so they can get the very best out of life.

A care home that your loved one will recognise as a home not a hospital.

It's very tempting to choose a care home for our loved ones that we'd choose for ourselves. If you're anything like us, you will be attracted to the large modern purpose built care homes showroom appeal. They look like the 'Premier Inn' style hotels and accommodation that we have become accustomed to. However, although they look great on first inspection, they do come with some significant disadvantages, especially for those with dementia.
Firstly they tend to have a very bland, hospital type feel to them and are usually a far cry from the home your loved one is currently living in.

For someone who is living with dementia this can be very intimidating and, actually confusing, when everything looks the same and the home is so large compared to what they are used to. Brookside is a compact size and familiar style will mean your loved one settles in easily and quickly becomes used to their new home.

The second major disadvantage is that it's virtually impossible for all the staff in a large 50 bed plus care home to really get to know all the residents in the home. This is particularly important when you are caring for someone with dementia when it takes time to understand them, get to know them and to really understand the care they need.

This is not the case in Brookside, where our close knit community of staff and residents really do get to know each other well and where genuine long lasting friendships are forged.
What to do now
We hope our website gives you a good flavour of what life will be like for your loved one at Brookside. However, the best way to see if it really is the best fit for their needs is to come and visit.

You're most welcome to visit anytime and the kettle's always on so why not pop in for a look around. If you have any questions or would like to arrange a guided tour from the Home Manager please call us on 01785 240738 or email us brookside@vitalitycarehomes.co.uk

We look forward to meeting from you.
P.S. Brookside is a very popular home with a great reputation for providing first class dementia care. Places are often snapped up very quickly as they become available. To avoid disappointment before a visit, please call us to check availability of rooms.