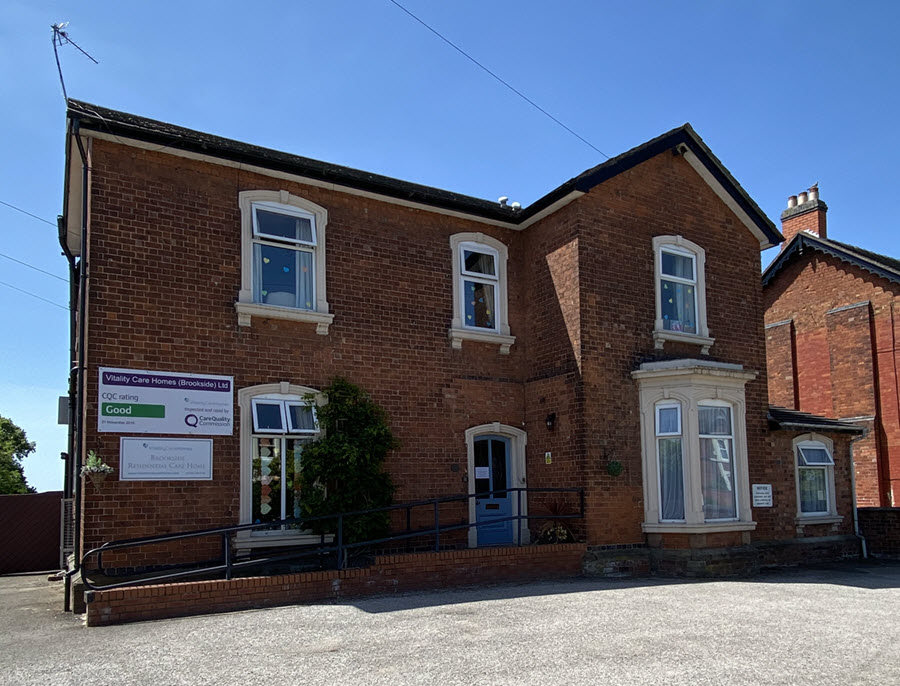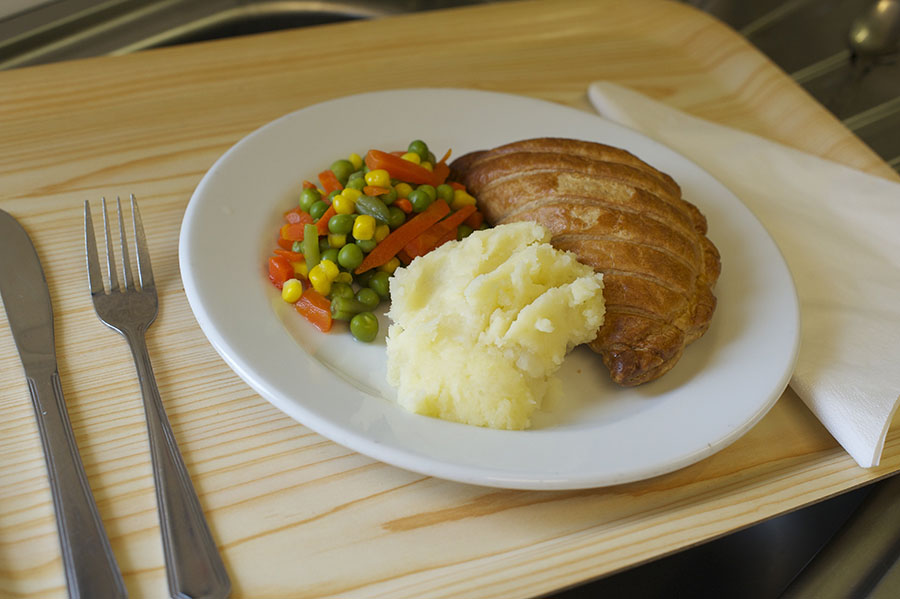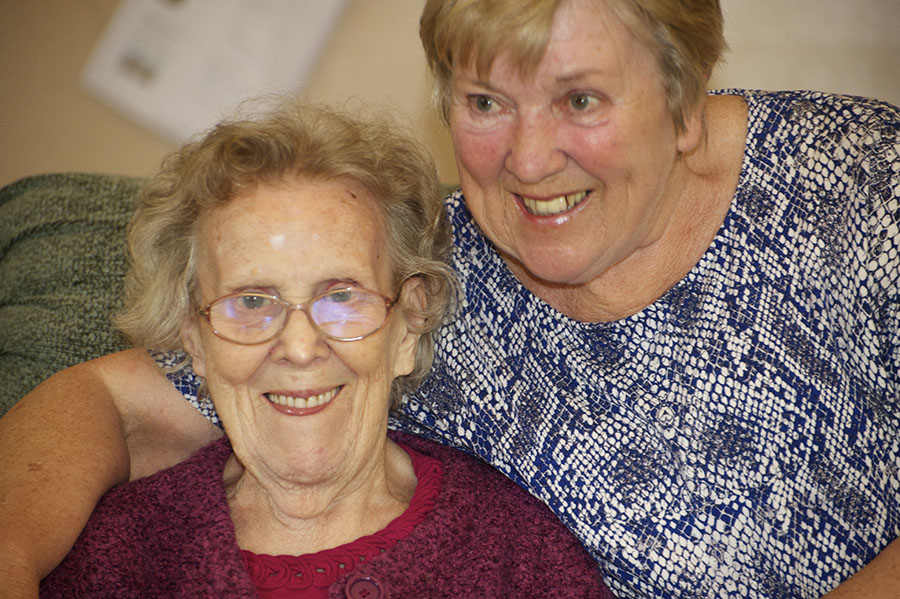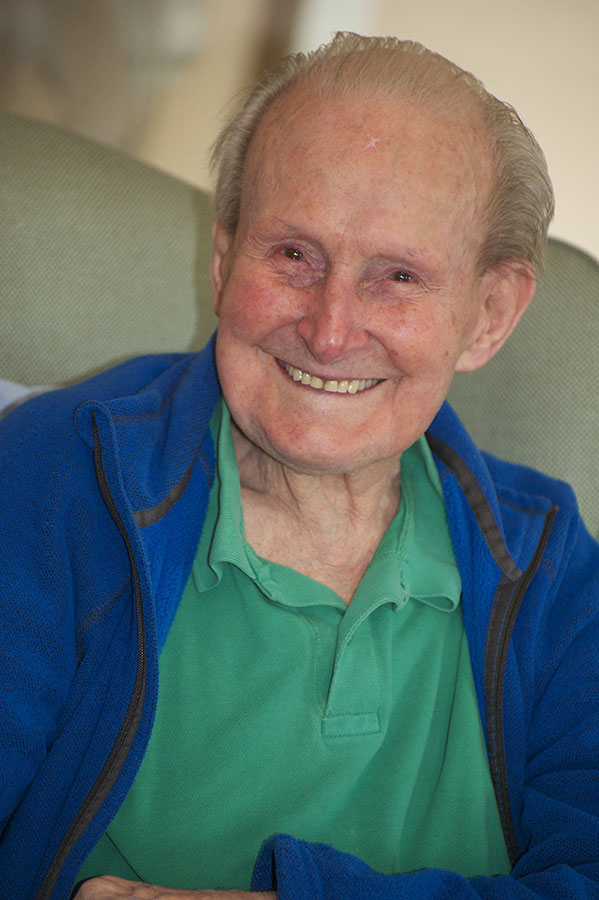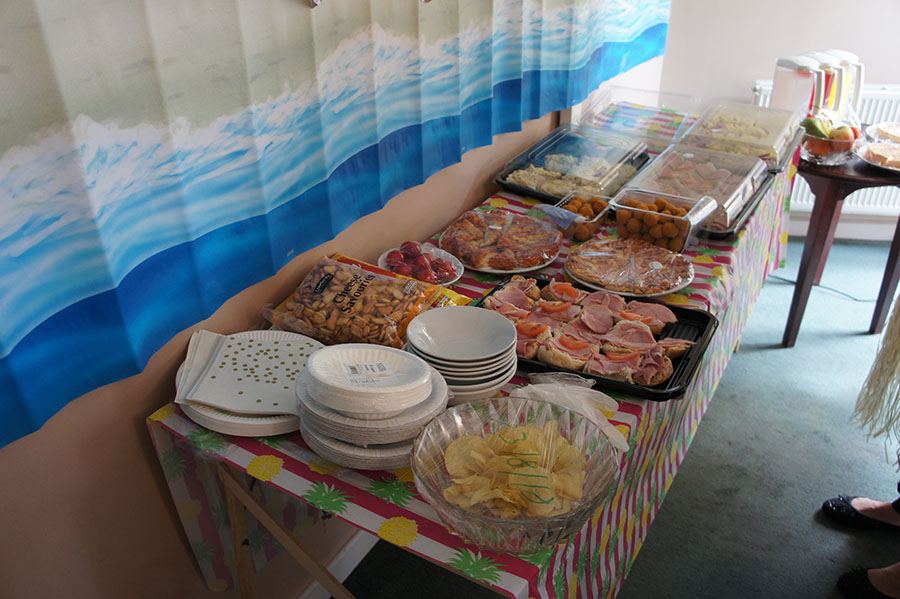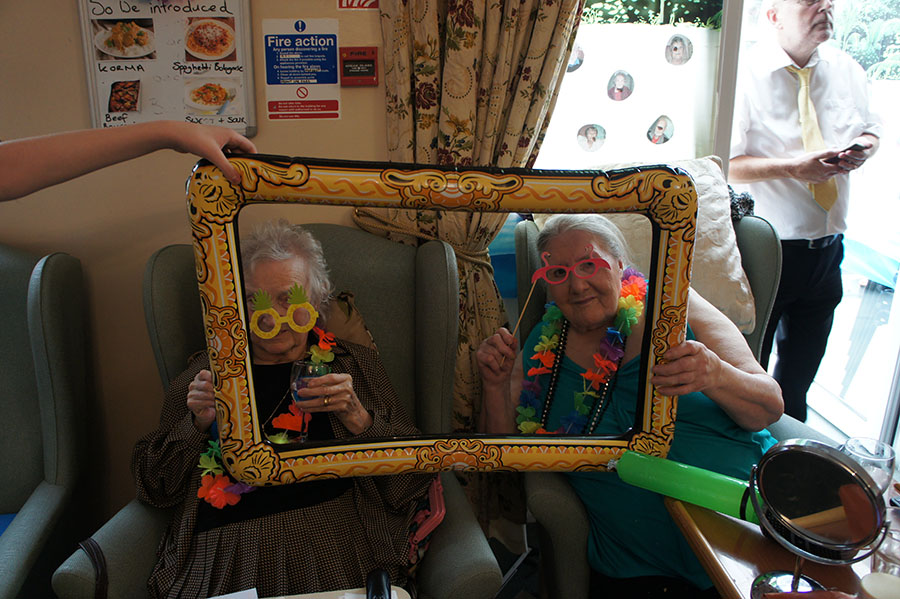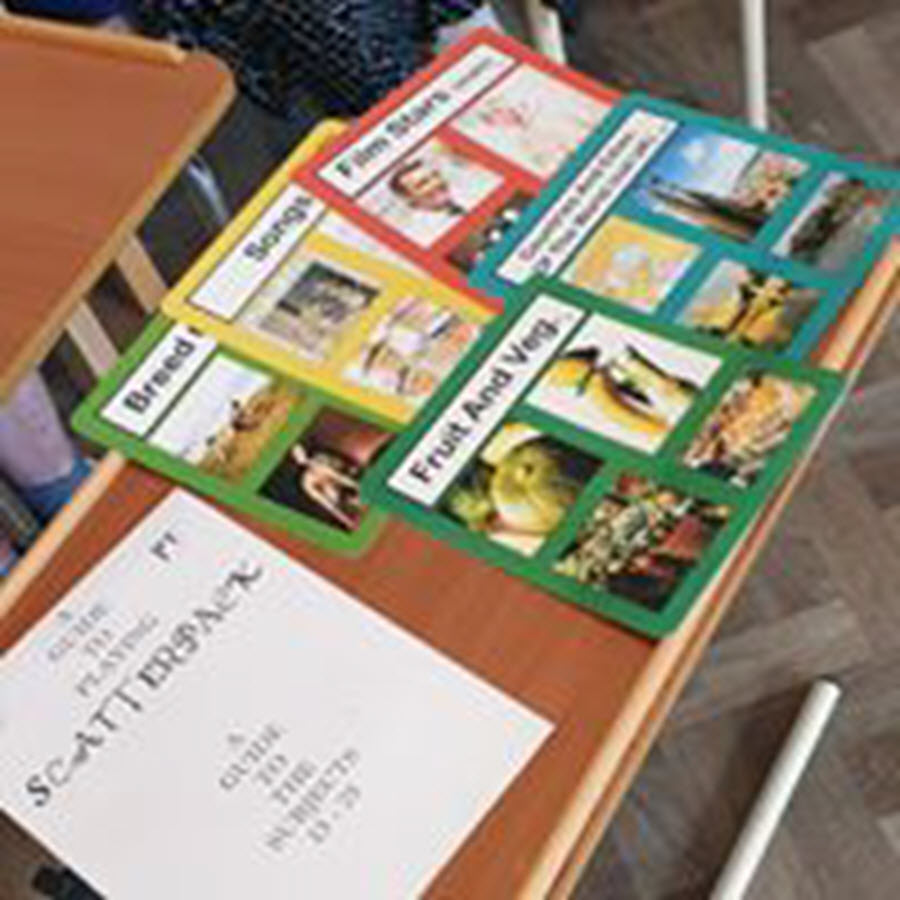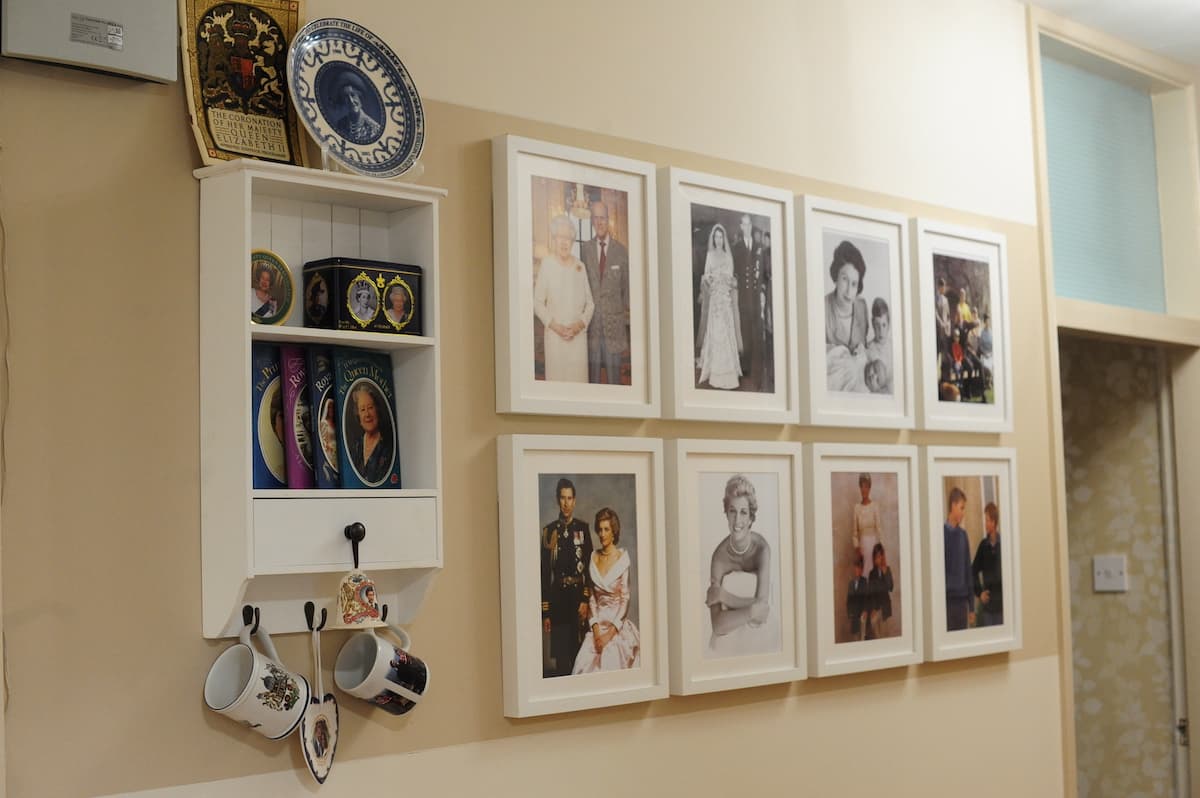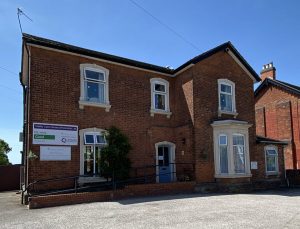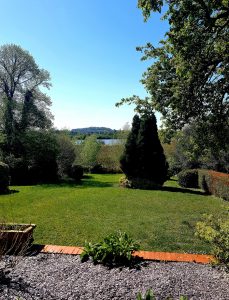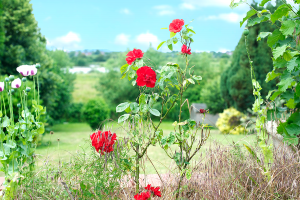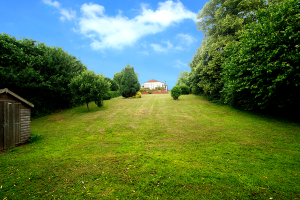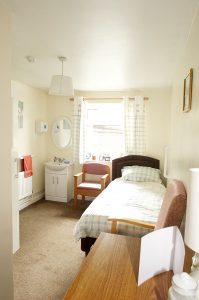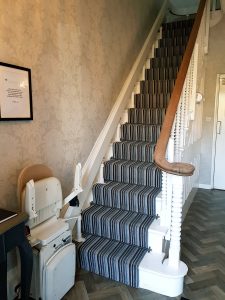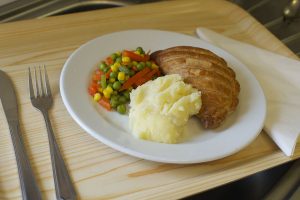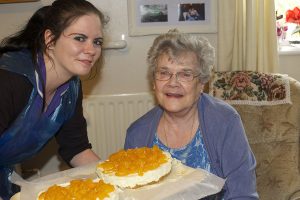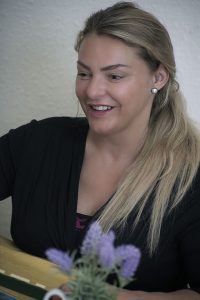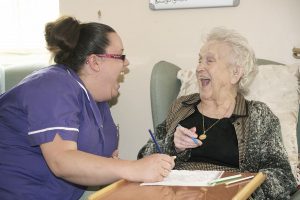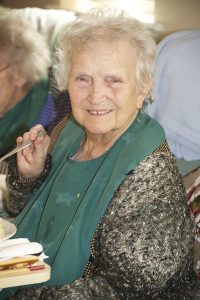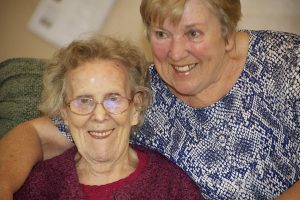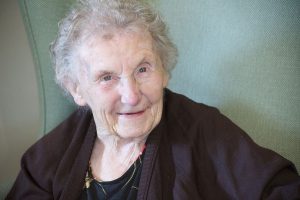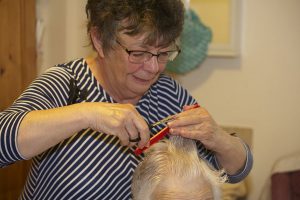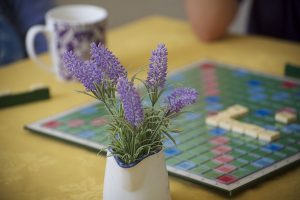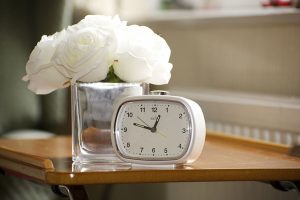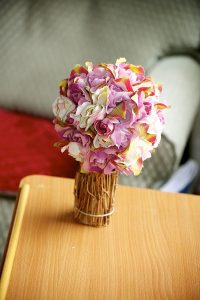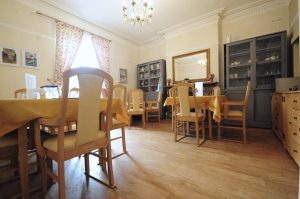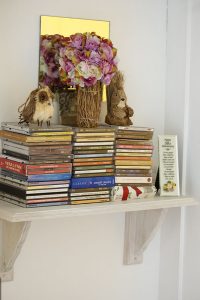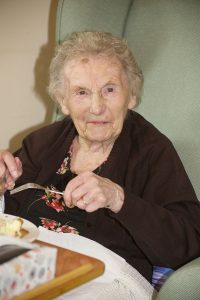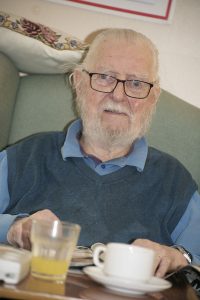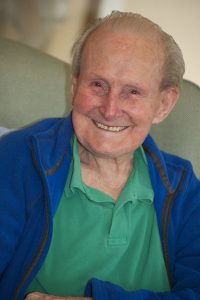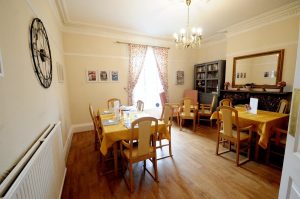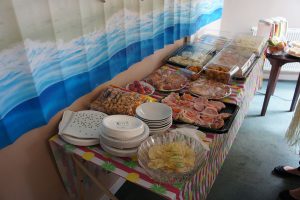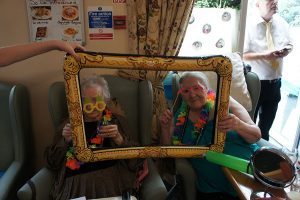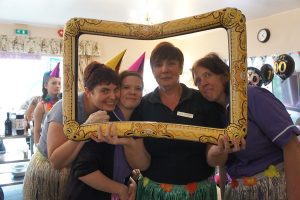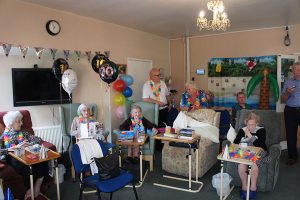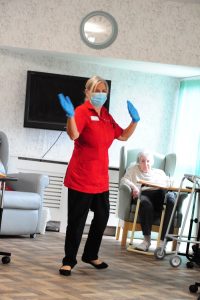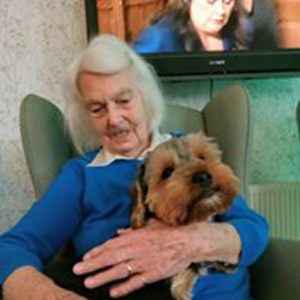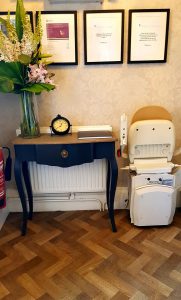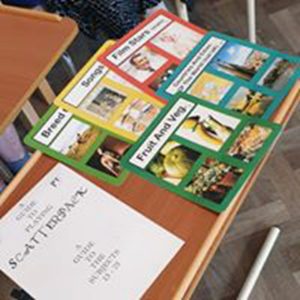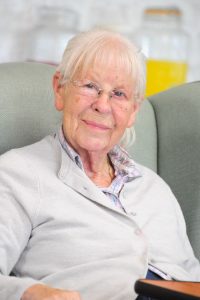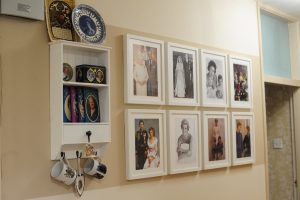 Brookside is a lovely traditional property that combines many of its original features with a tastefully updated and modernised interior. The home is small enough to retain the feel of a real home and all the residents and staff know one another. You'll soon feel part of the community, make new friends and feel at home after moving in.
The home is located in a quiet residential neighbourhood in Stafford overlooking the spectacular views of Doxey Marshes Nature Reserve.
It has several comfortable communal areas such as the large and airy lounge and spacious conservatory where you can chat with friends, read, watch TV, or join in the many activities we provide.
For further information or to arrange a personal guided tour please call us on 01785 240738 or select from one of the options below.
Check Out The Latest News & Activities From Our Facebook Page